HIRE A 5 STAR REALTOR TO SELL YOUR HOME

Marketing the heck our of our house
"
If Vicky Johnston is not your real estate agent, you are making a mistake. She helped us get a full asking price offer by marketing the heck out of our house."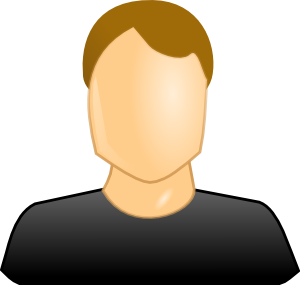 Adam S.

Patient & Supportive
"I appreciated Vicky Johnston's immediate reply to any communication that I sent, even late at night or early morning. I didn't expect her to work 24 hours a day, but that is the way it seemed! She was patient and supportive of every question and request I had. I never felt pushed in any way. She truely is a great agent!"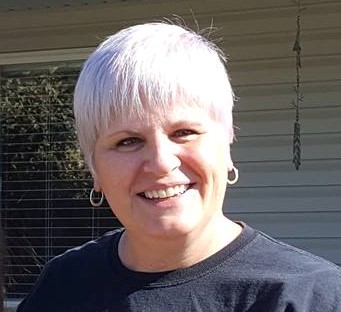 Kim J.

Very impressed
"We were very impressed. Vicky was very professional and friendly. She went above and beyond, going out of her way to make sure we had the best experience possible! She treated us like family! I would recommend her to any of my closest friends, family and associates."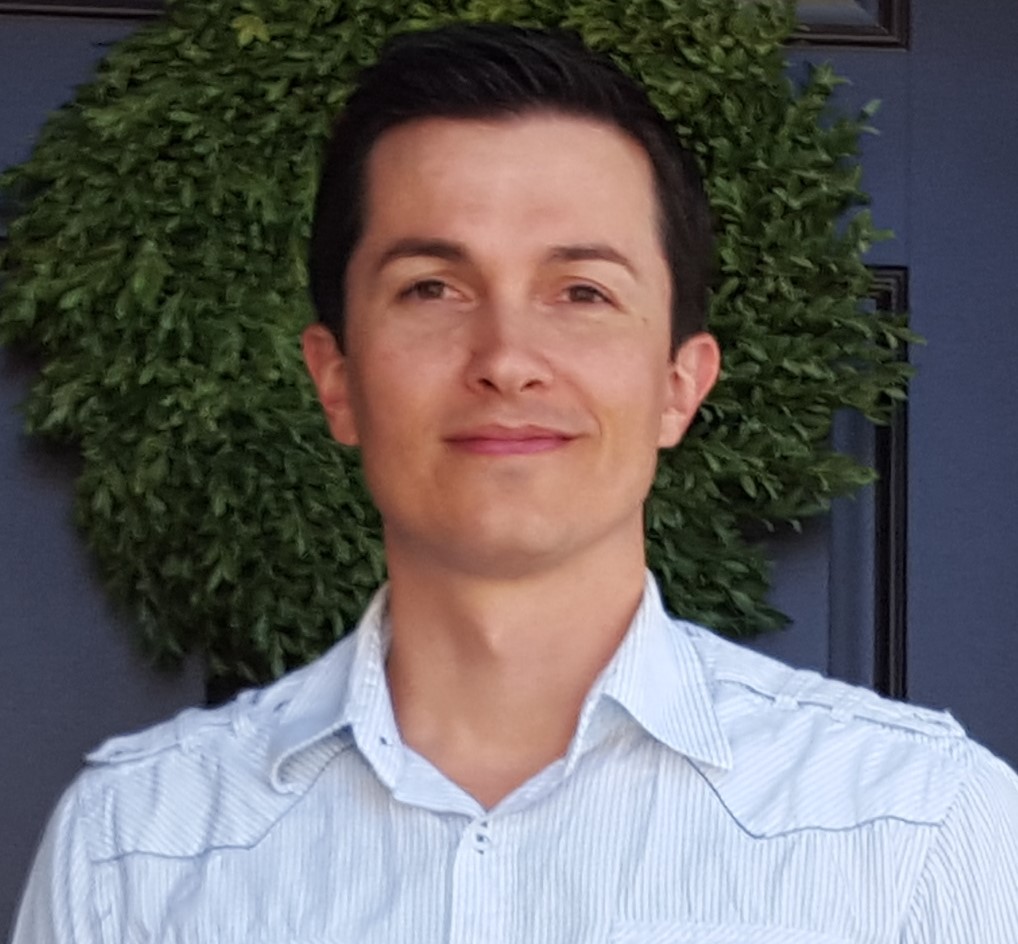 Cody W.

THINKING OF SELLING?
Hire an experienced Realtor that has rave reviews.
I know how to make your home shine above the rest and attract the right buyers for your home. My expertise in media, marketing and featured advertising go above and beyond what the standard Realtor will offer you. I put every effort into high quality marketing content that you'll be proud of. Don't settle for anything less. Hire the best!
Contact Vicky direct
Call: (801) 882 9102
Email: agentvickyj@gmail.com
Kaysville Office: 69 East 200 North Kaysville UT 84037
Ogden Office: 108 25th St Ogden UT 84401
Farr West Office: 1812 N 2000 W Ogden UT 84401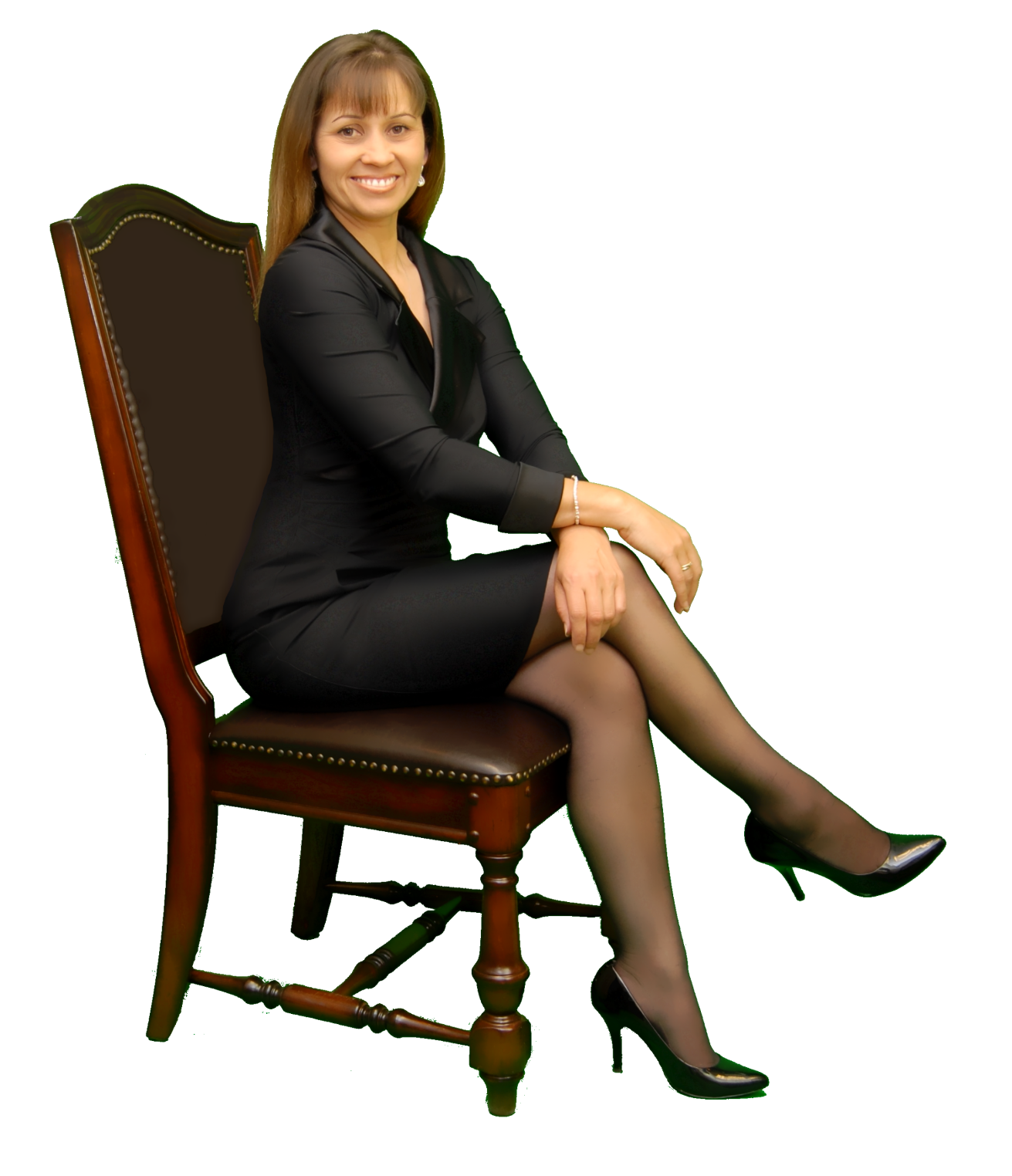 It costs nothing more than a standard agent to hire the best!
You got it! I don't tack on any extra fees for you to enjoy a high quality media and marketing service along with my personal client care services. I dote over you. Yes, I incur additional media expenses as we begin the marketing campaign but it always pays off. I want you to have the extra exposure to set a professional and classy vibe in order to attract multiple buyers. My goal is to acquire the best possible price… and we achieve that by creating a buyer frenzy.
Working With Vicky
Vicky offers a high end bespoke service. She has a very professionad yet personable character that you'll enjoy working with. You'll always experience service with excellence when you hire her to take care of your home selling needs
Almost all her business comes from referrals or those that have seen her and the media she creates online. Vicky is not just a Realtor but holds a broker license so you know you're not just getting her incredible media and marketing experties but also her experience and knowledge of the Utah real estate market.
As you'll notice from her videos Vicky has an accent. She might ask you to guess where she is from. A little hint…. she used to sell beach front and cliff top homes south of 'down under'. She has also spent 6 years working for a custom design company working with clients in building their dream home.
She has lived in Davis and Weber Counties since 2008 and just loves it here! She enjoys sailing, skiing, hiking, backpacking, crossfit, gun shooting, fishing, hammocking, vacationing, beaching and travel, making and watching films, designing homes and interesting products.