This is an incredibly valuable 27 page Home Buyers eBook that gives you all the information you need to know about the home buying process. Complete the signup below and the eBook will be automatically emailed to you.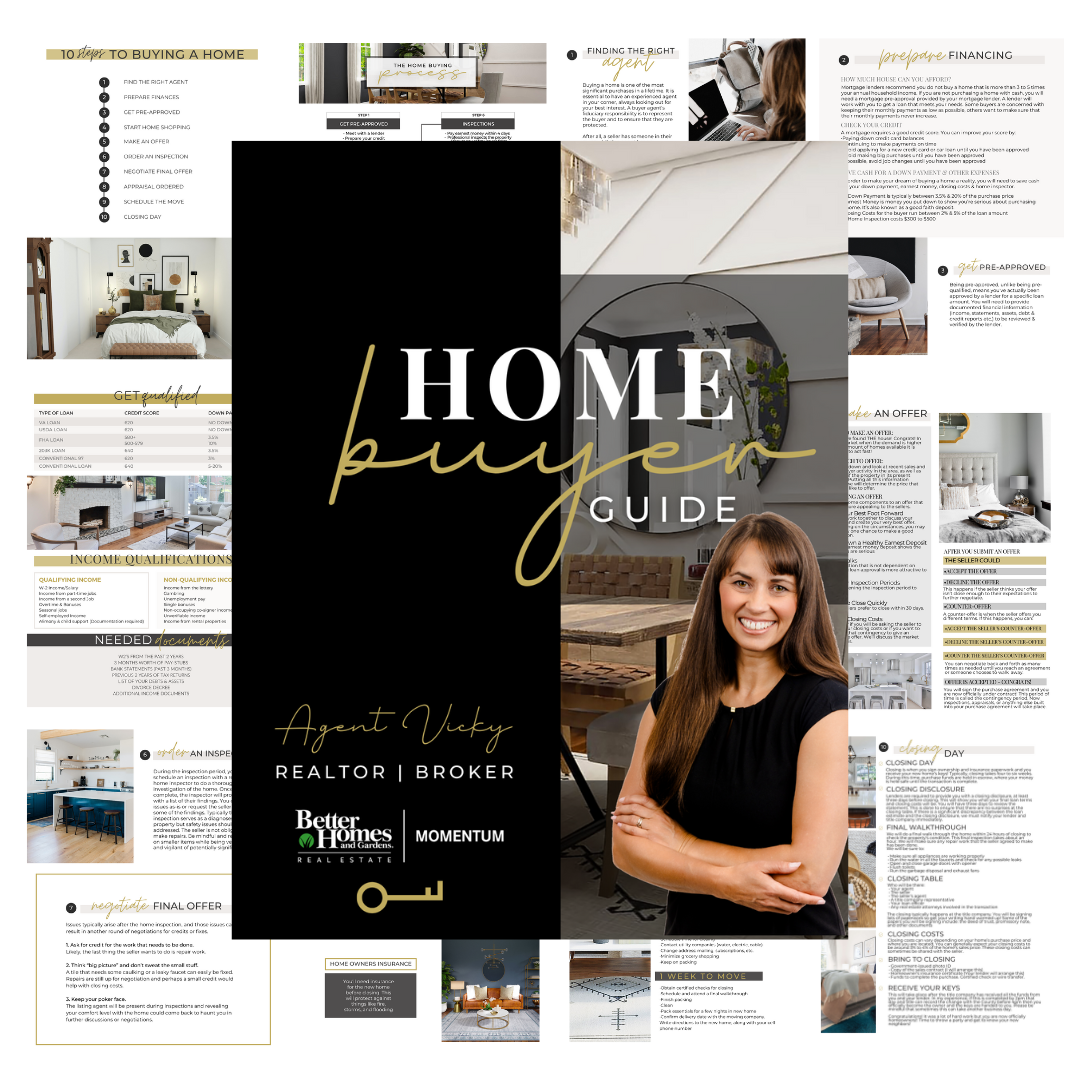 First things first – Get pre-approved
Choose a good lender that can shop around for the best rates.
Do you know if you can financially buy a house? Do you know how much you can afford?
If so, let's go shopping! If not, I recommend meeting with a lender to get pre-approved. I have some great lenders I can recommend to you and the process to get approved is pretty quick. You'll need a pre-approval letter from your lender when it comes time to put in an offer.
Find the best Buyers Agent – Shameless plug – That's me!
Your Buyer Agent is someone you should feel comfortable with. They should be knowledgeable and someone you trust. A buyers agent will assist you every step of the way and works exclusively to get you the best conditions and price. 
A buyers agent will find suitable homes that meet your needs. Your agent represents you and will educate you on the current market, inform you on what to expect, how to be prepared, inform you about your obligations as a buyer, customize your home search to your needs, and is your real estate guide and consultant. A good agent will explain the "Buyers Agent Agreement" before viewing a home with you. This agreement spells out their representation and fiduciary responsibilities to you. It's important to know that if you have a current buyers agent you are working with, that you let other agents know that you are already represented. This could be for situations when visiting an Open House or Show Home.
The fee for a buyers agent is generally negotiated with the seller before the home goes on the market, and is paid out after Closing. The commission is paid for by the seller so you don't have to pay any commission.*
Find the right home and put in an attractive offer.
What's important to you and your family? How many bedrooms do you need? What amenities would you like? How far are you willing to travel to work or school? What do you want to avoid? What is your budget? Are you looking for specific features in a home? Once you know what your needs and wants are your agent will create a shortlist of homes to show you.
When you find a home you are interested in putting an offer on, your agent will write a Real Estate Purchase contract, while informing you of common practices, local regulations, and protective contingencies.  A good buyers agent brings their negotiating skills into play as they work on getting the home you want for the best possible price.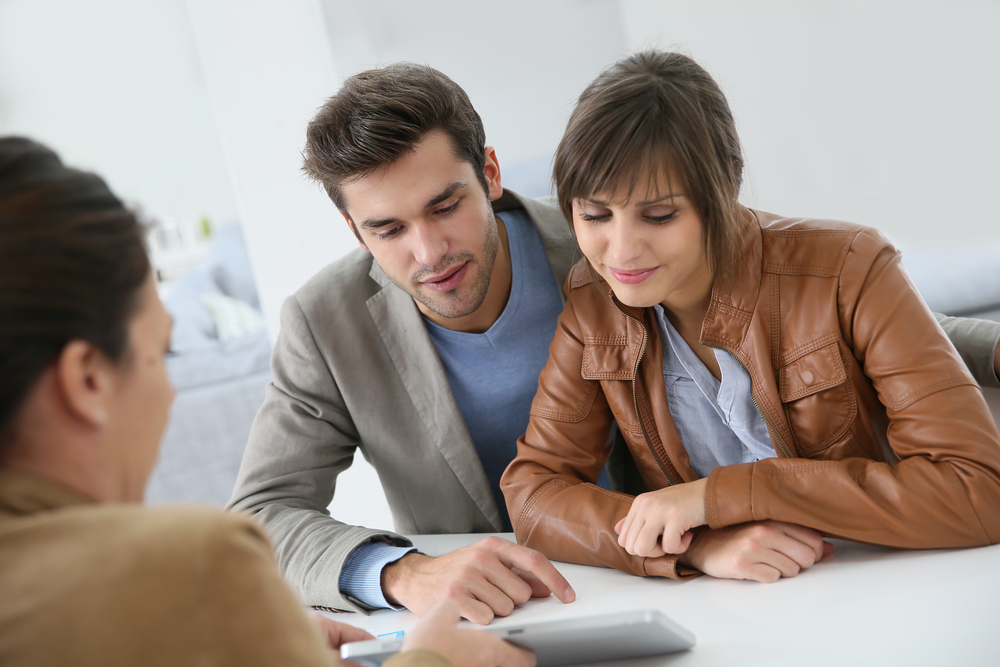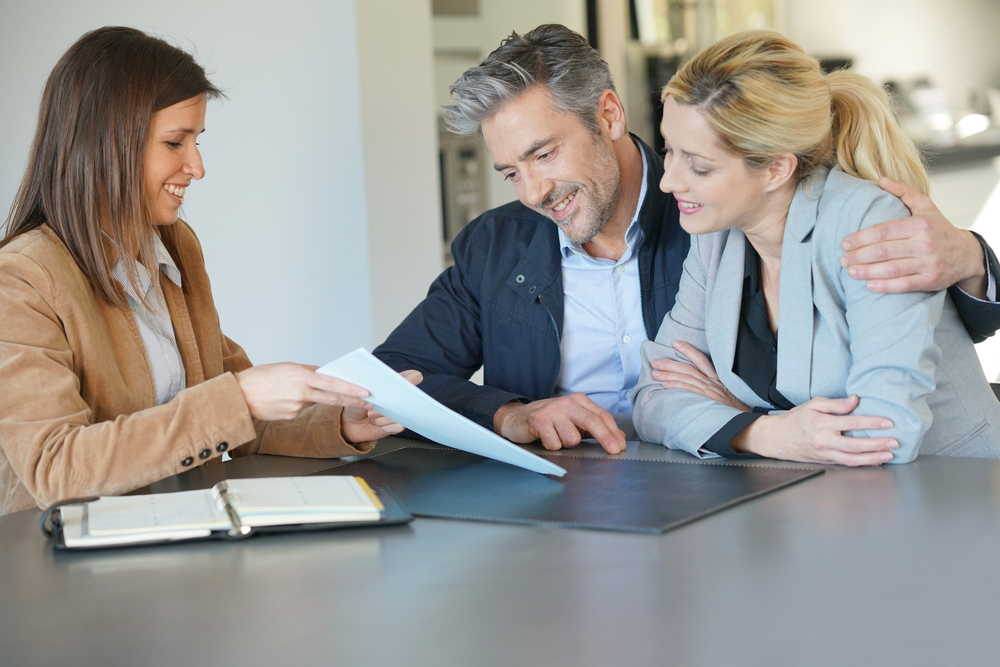 Find the right resources and hire the right people to make the process a smooth one. That's where I come it. I'll take you through each step of the process and keep an eye on those important contract dates so we are always within the timeframes.
You'll need the following:
Home owners insurance
Home inspection professional
Appraiser – ordered through your Lender
Title Company
*If you don't already have your own preferred professionals I can make suggestions of some of the best people in the industry that do such a fabulous job in serving you!