Nationwide Referral Agent | Utah Realtor & Broker
Agent Vicky | Your #1 Real Estate Referral Agent
Welcome! I'm Agent Vicky. I've spent 14 years in the Real Estate industry and I've served as a board member on the Education Committee for the Northern Wasatch Association of Realtors in Utah since 2015. I love helping individuals and families find the home of their dreams and help sellers fully market their home to shine above the rest with stunning videography and pro images. I'm not only a 5 star realtor but I am also an Associate Broker with a wealth of knowledge, experience and wisdom.
WHAT IS A REFERRAL AGENT?
I help homeowners and buyers, in any State, find the perfect agent to help them on their buying or selling journey. Let's say you're looking for a primary home, perhaps a vacation home in Hawaii, a hunting property in Wyoming or a condo in New York. Or maybe you need an agent that has the resources to produce stunning video and aerial footage of your luxury property. I can refer you to the perfect agent that specializes in those areas. I work with some of the top Realtors in the country (no matter what brokerage they are with) so you get custom real estate services with an agent that is dedicated to your needs and can guide you every step of the way. This is a free service to you. My services are paid for by the referred agent when your home is closed on. Click here to learn more.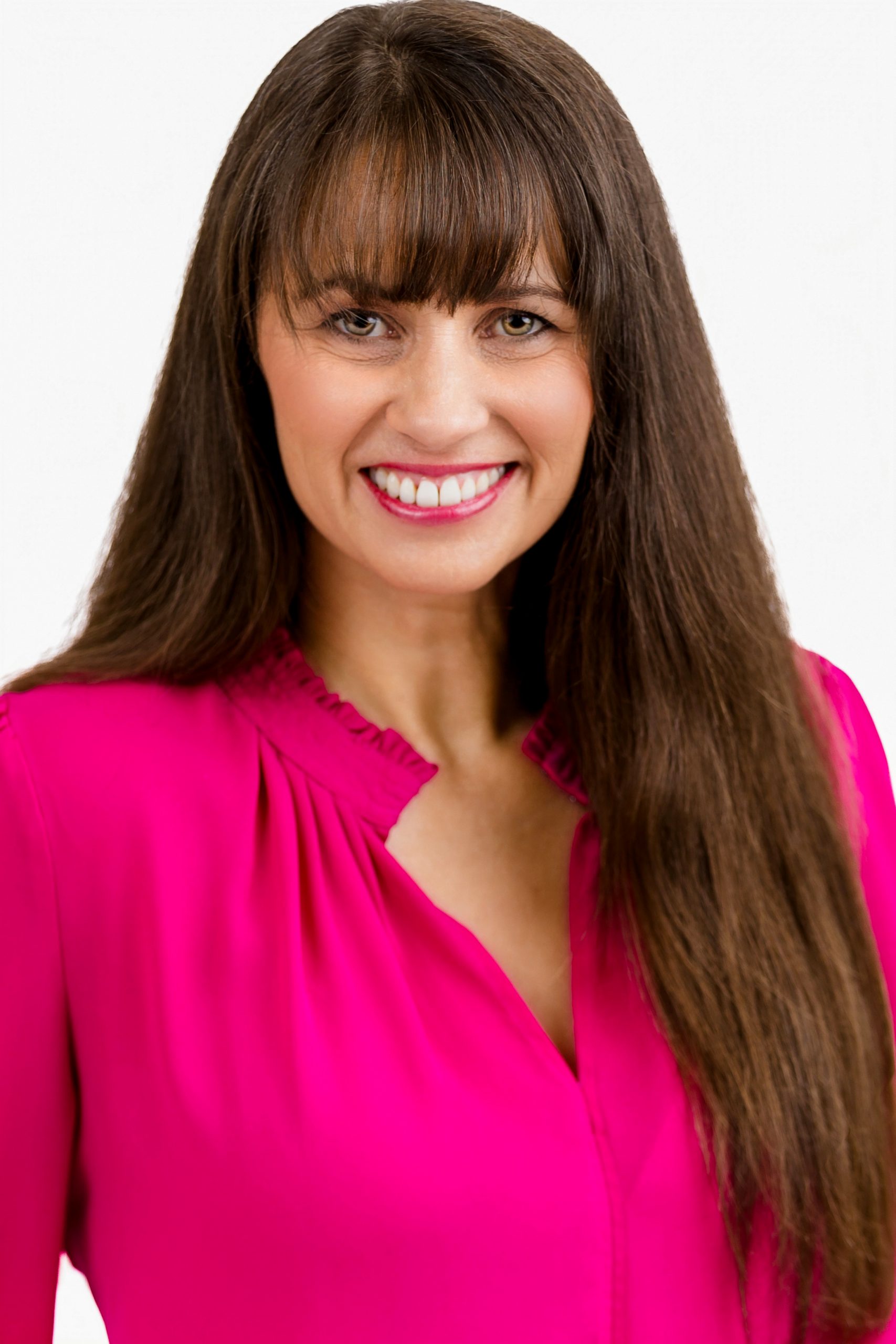 Licensed Real Estate Agent & Broker
Specializing in Referral Services for Clients throughout the USA
I am an active Realtor in the State of Utah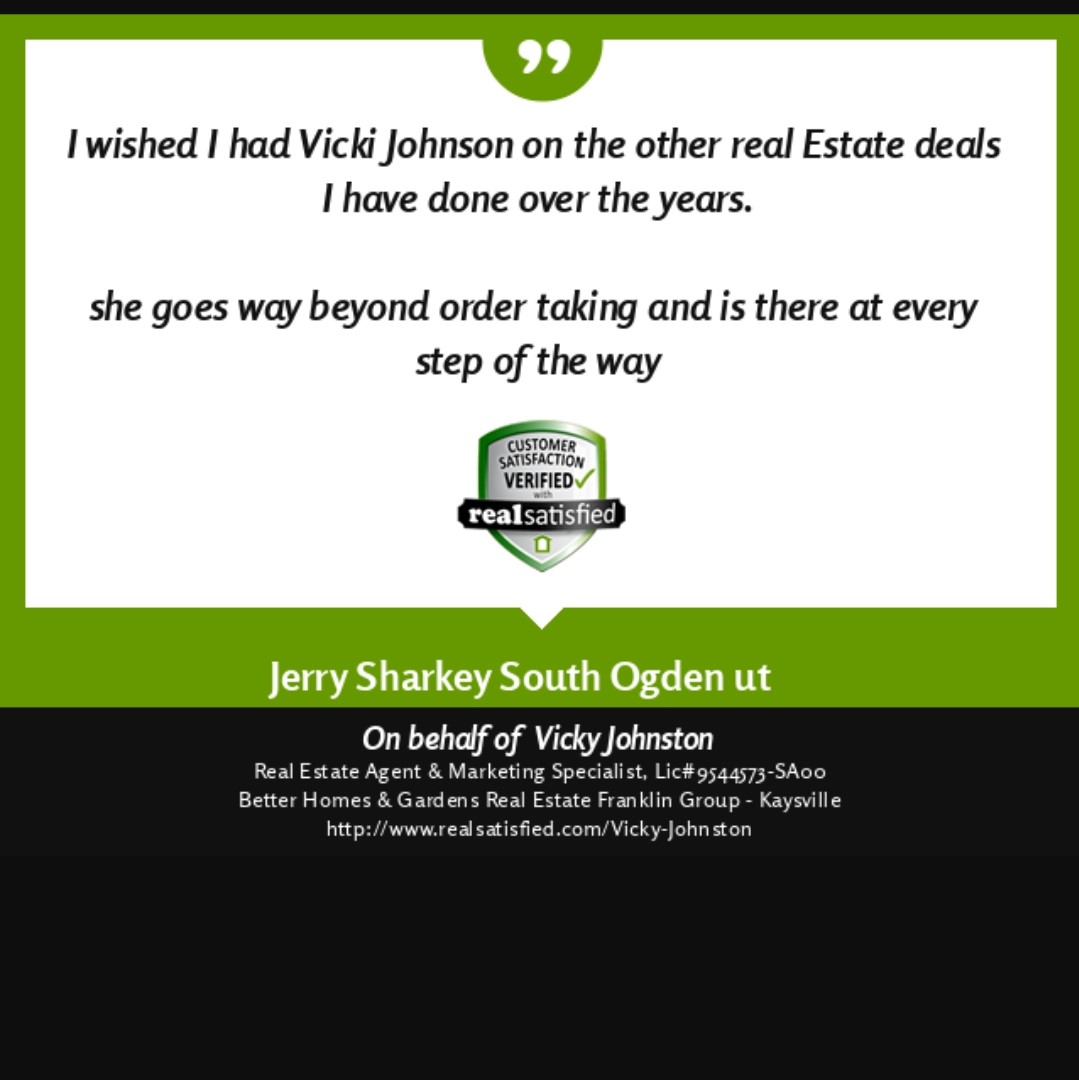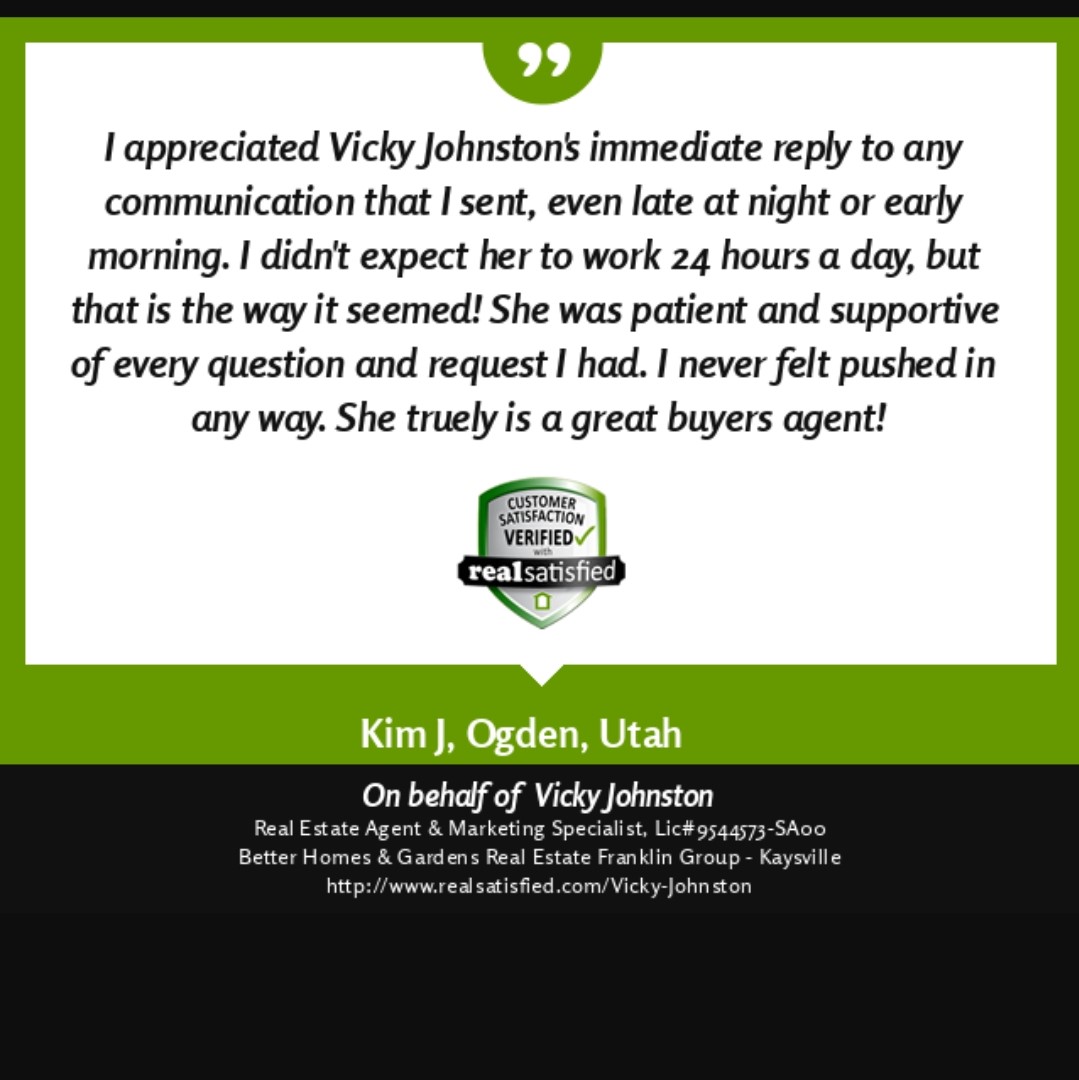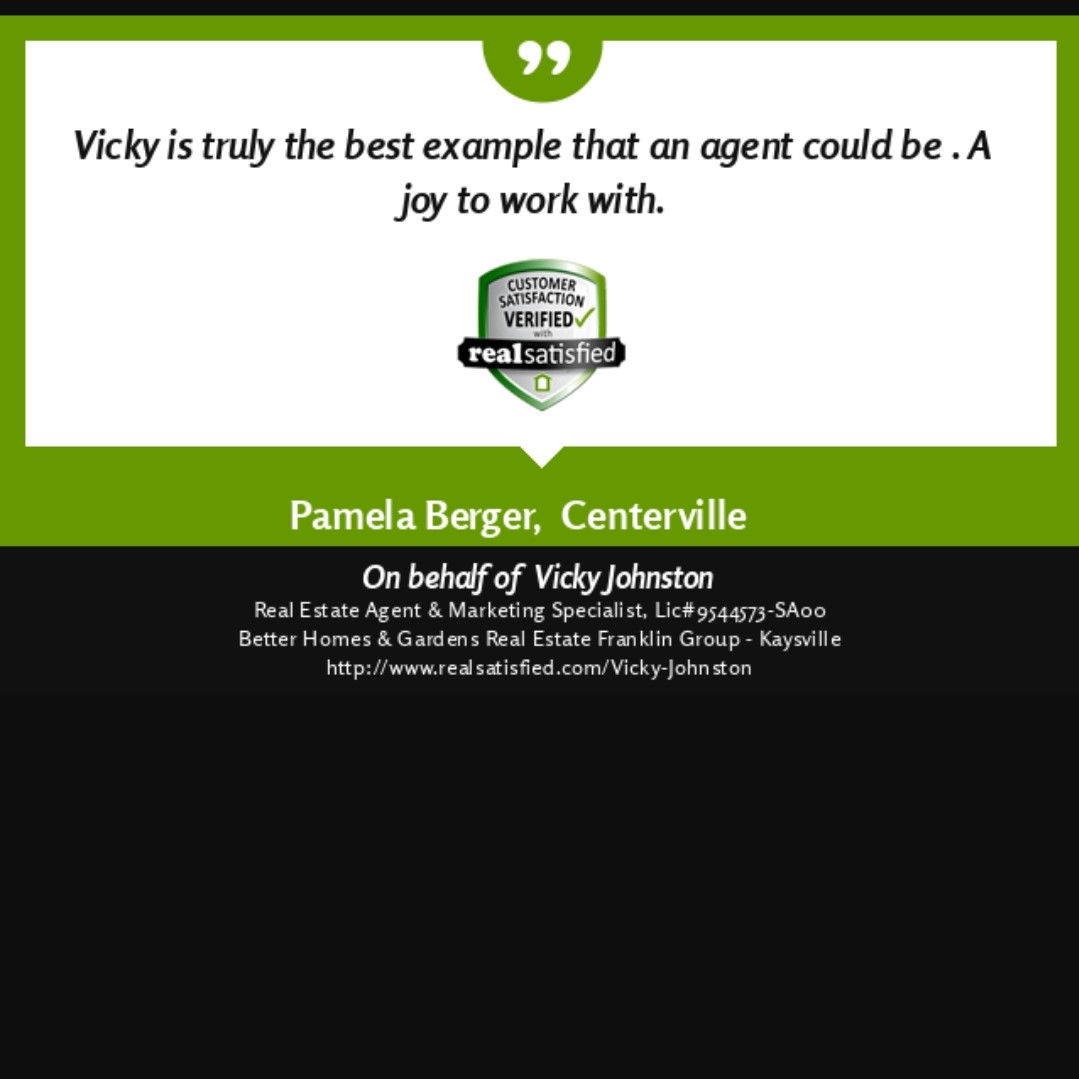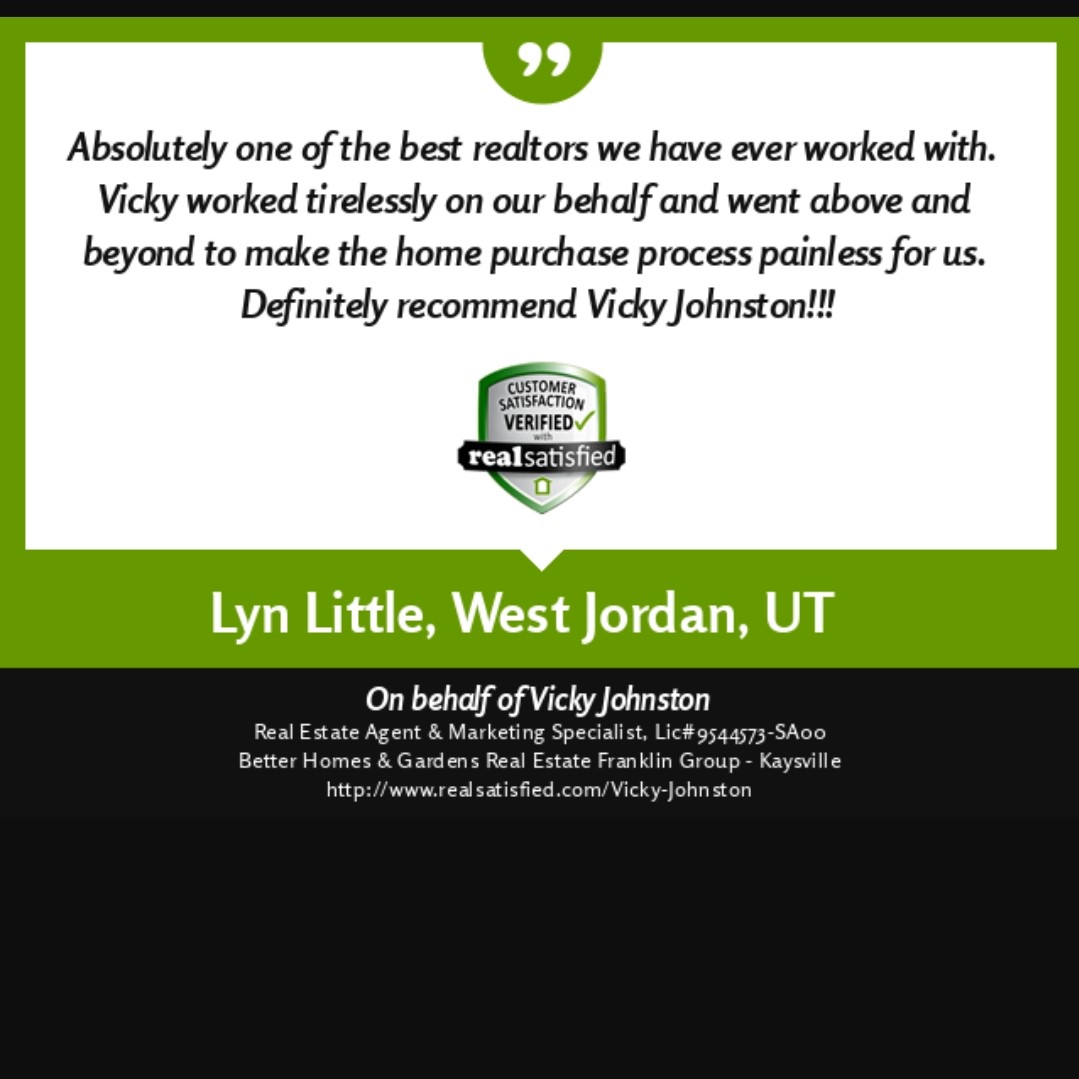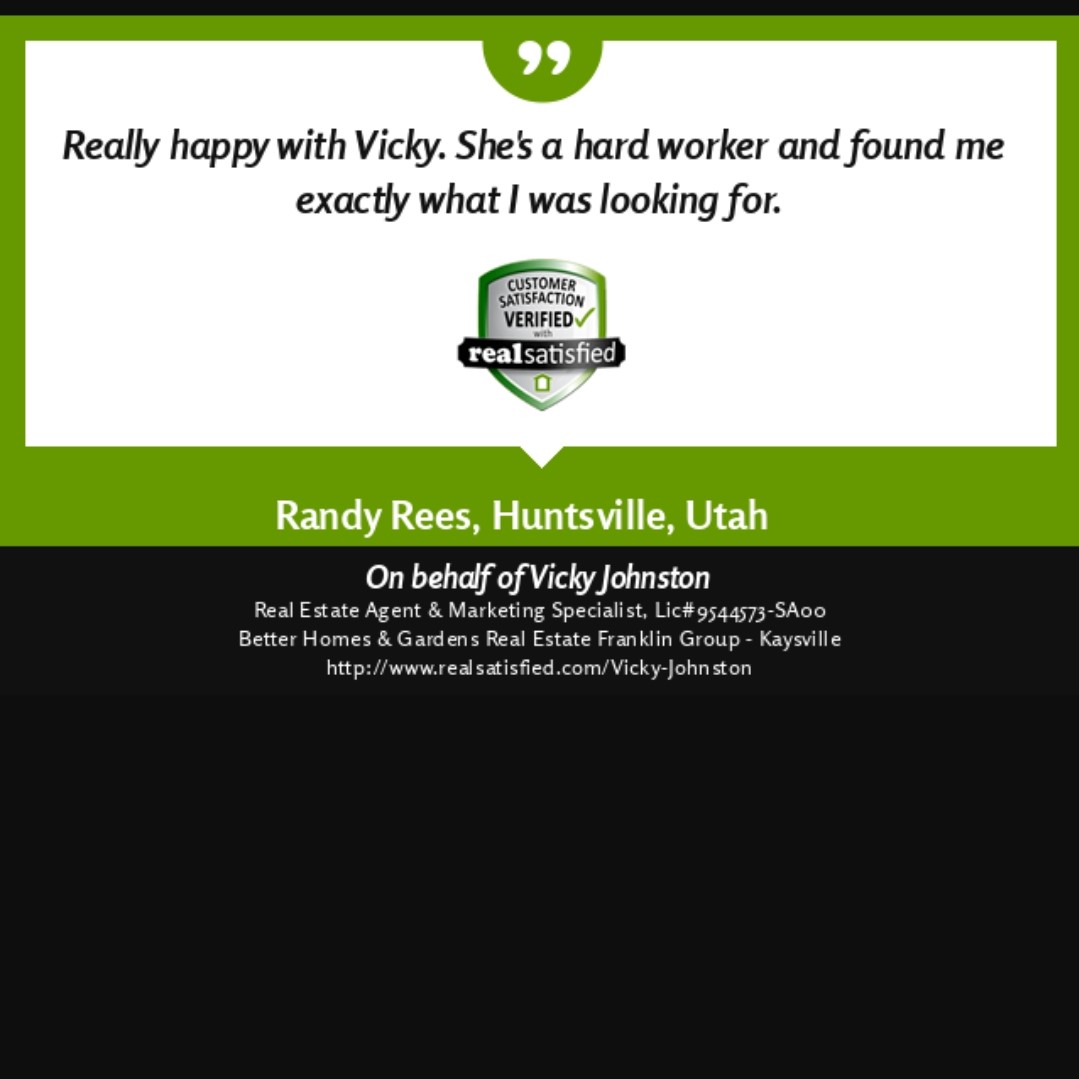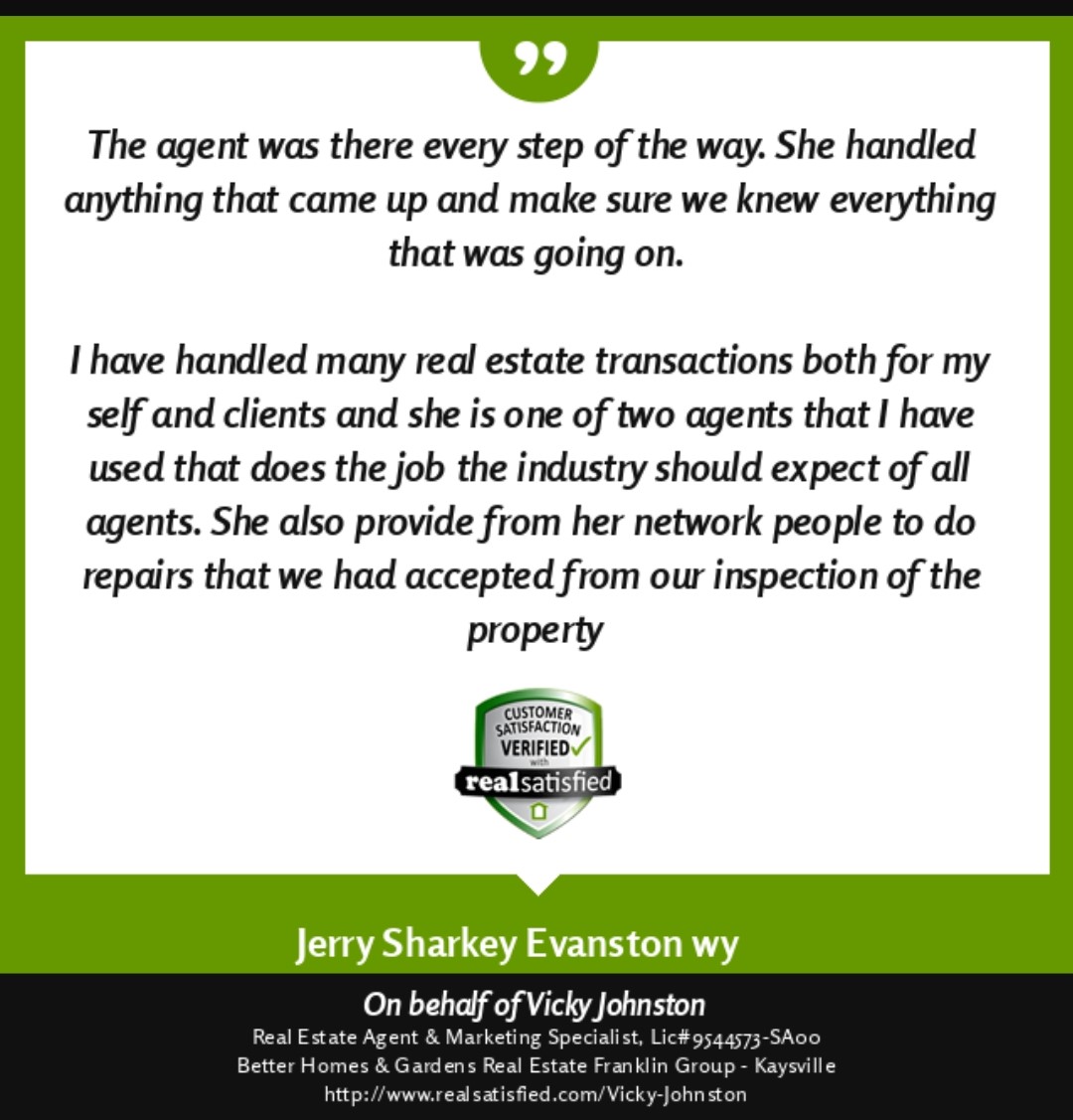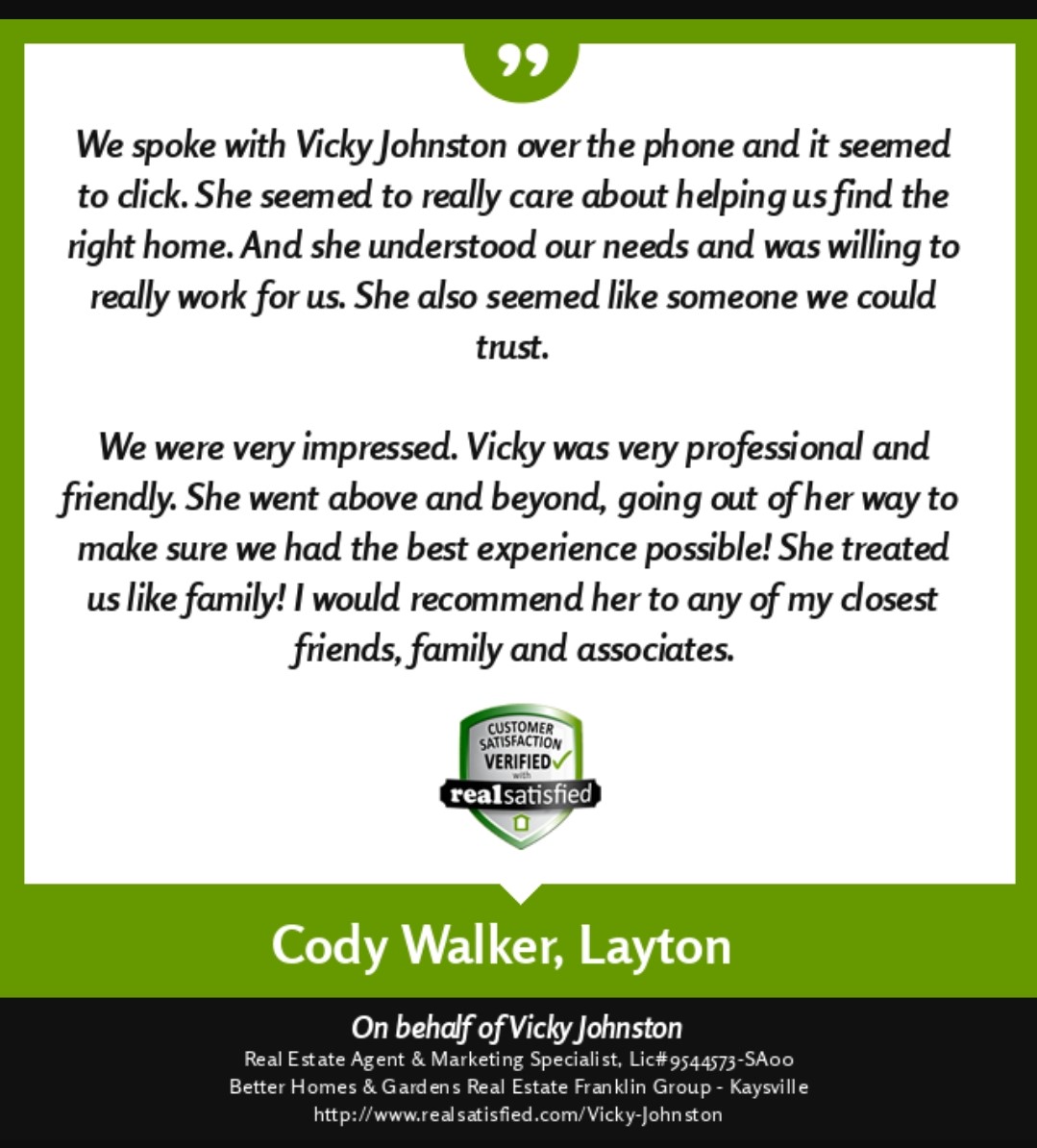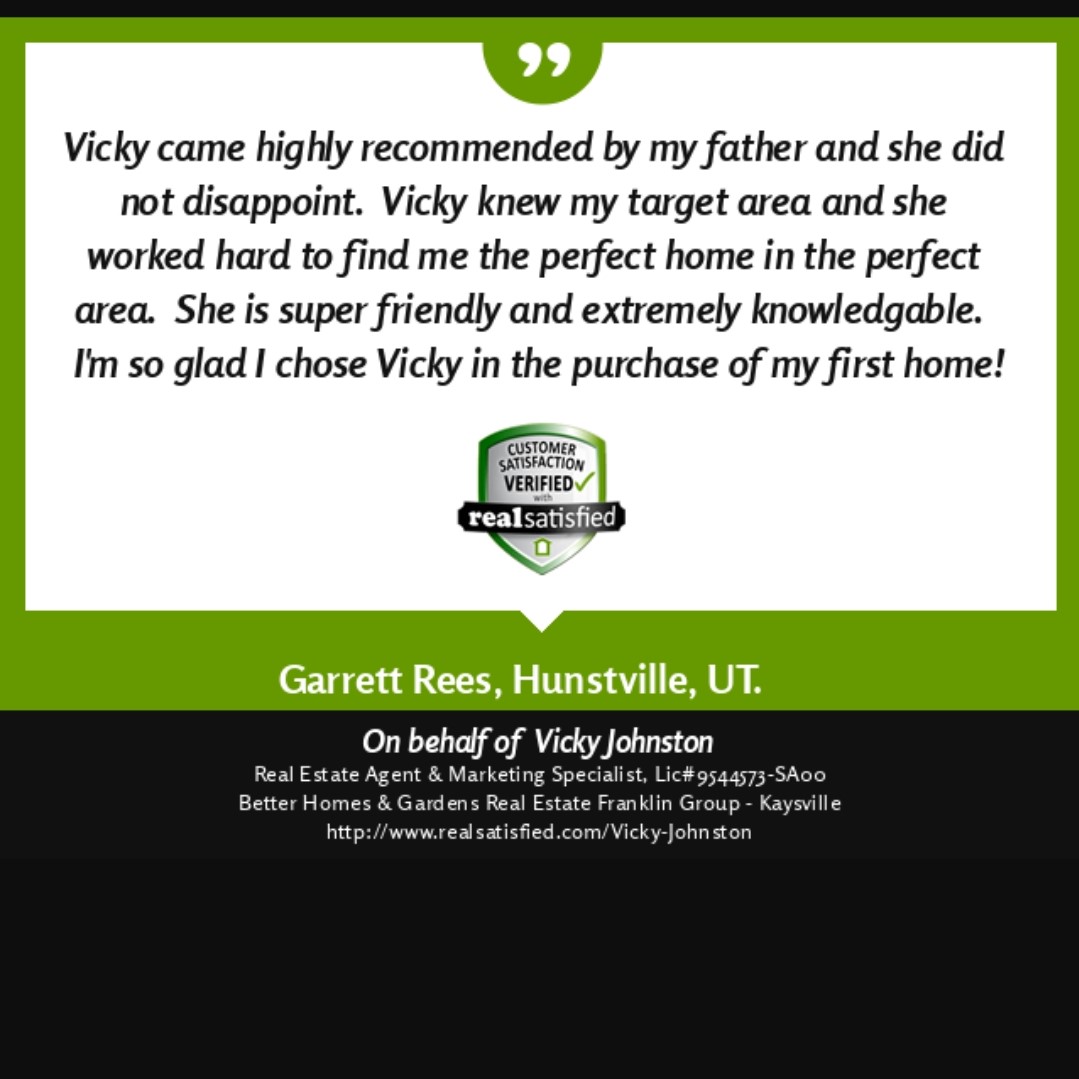 Want an experienced Realtor on your side?
Then let's talk real estate
What I am Passionate About
I am more than a Realtor®. I advocate for protection and self-defense for women. I support organizations that provide services to women in an effort to save lives and families against abuse and violence. When you buy or sell a home with me you are helping women obtain the resources and support they need to protect themselves and save a life. I facilitates self-defense and firearm workshops for women at the Weber County Sports Shooting Complex in Ogden.
You can read more by clicking here.