Are You An Expert in Your Field of
Real Estate?
The best traits in a referral agent encompass a combination of personal qualities, professional skills, and a genuine dedication to serving their clients' needs. Here is a description of some of the key traits that make a referral agent exceptional:
Empathy and Listening Skills: A great referral agent understands the importance of actively listening to clients. They empathize with their clients' goals, concerns, and preferences, allowing them to provide tailored recommendations. By truly understanding their clients' needs, they can make more accurate referrals.
Strong Networking Abilities: Referral agents excel at building and nurturing relationships within the real estate industry. They have a wide network of professionals, including real estate agents, mortgage lenders, home inspectors, and more. Their ability to connect clients with the right experts demonstrates their networking prowess.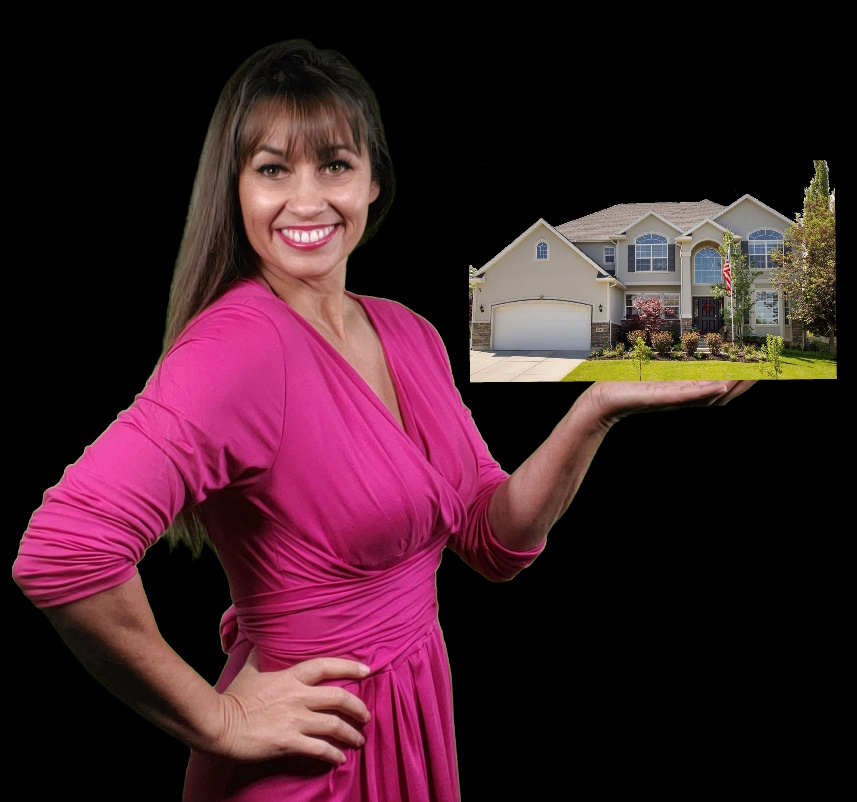 3. Market Knowledge and Expertise: The best referral agents possess a deep understanding of their local real estate market. They stay informed about current trends, market conditions, and neighborhood dynamics. This knowledge helps them identify the most suitable agents for their clients' specific requirements.
4. Integrity and Professionalism: Referral agents with high levels of integrity maintain honesty and professionalism in their interactions. They act as trusted advisors and operate in an ethical manner. Their reputation for integrity builds confidence in their clients and the agents they refer.
5. Proactive Problem-Solving Skills: Excellent referral agents are skilled problem-solvers. They anticipate challenges that may arise during a real estate transaction and take proactive measures to address them. Their ability to find innovative solutions ensures a smoother and more successful experience for their clients.
6. Exceptional Communication: Effective communication is a critical trait of a referral agent. They are responsive, clear, and transparent in their communication with clients and agents. They keep clients informed and readily address any questions or concerns that may arise.
7. Client-Centered Approach: The best referral agents prioritize their clients' interests above all else. They focus on understanding their clients' unique needs and preferences, tailoring their referrals accordingly. Their client-centered approach ensures that clients receive personalized recommendations that align with their goals.
8. Resourcefulness and Adaptability: Referral agents encounter various situations and challenges. The best ones are resourceful and adaptable, finding creative solutions and adjusting their strategies as needed. Their ability to navigate changing circumstances ensures they can deliver the best possible referrals to their clients.
9. Persistence and Tenacity: Referral agents with a strong work ethic exhibit persistence and tenacity in their efforts. They are committed to finding the right match for their clients, even if it requires additional time and effort. Their perseverance leads to successful referrals.
10. Commitment to Continuous Learning: Exceptional referral agents have a commitment to ongoing learning and professional development. They stay up-to-date with industry trends, technologies, and best practices. This dedication allows them to provide the most relevant and valuable referrals to their clients.
These traits collectively make a referral agent stand out and demonstrate their commitment to delivering exceptional service to their clients. By embodying these qualities, they can effectively match clients with the right real estate professionals and contribute to successful transactions.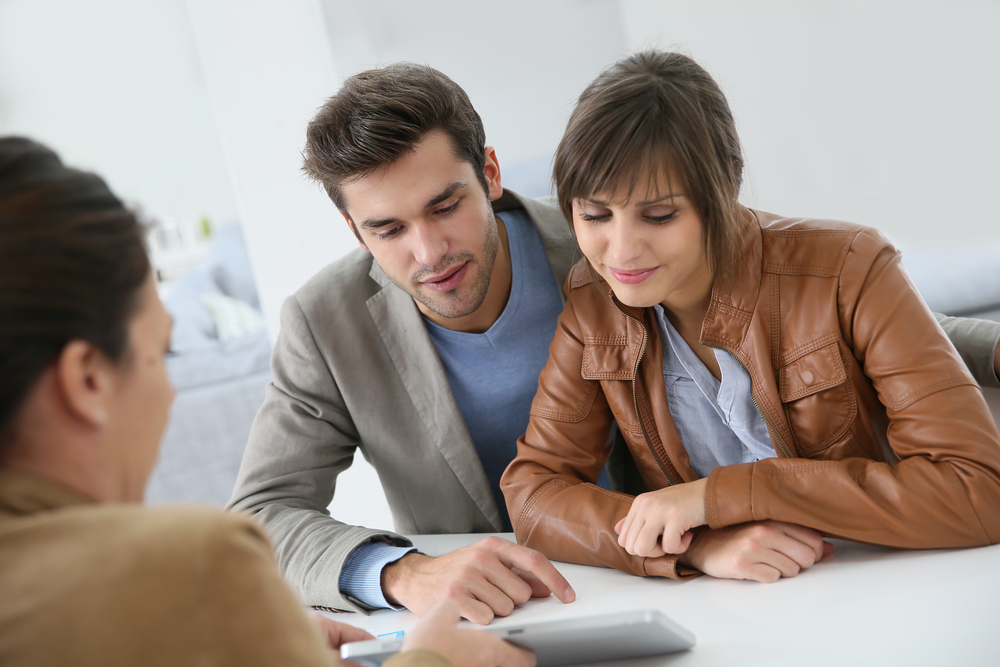 Expectations between me and the
referred agent
My goal is to have the client taken care of by a full service licensed real estate professional, and that you as the referred agent, go above and beyond to serve them. We both have brands and a reputation to uphold.
Please be prompt is getting the referral agreement signed by you and your broker quickly so I can get you all the client information to you to start the buying or selling process.
I will explain to the client that you will be taking care of them and that you, as the agent, will reach out to them to introduce yourself.
Once they have signed a broker agreement please inform me that this has been completed
Please followup with me on important milestones such as when the client goes under contract and closes.
Once the property closes please send the referral fee to my brokeage at Better Homes and Gardens Real Estate Momentum 69 E 200 N Kaysville UT 84037.
I sincerely look foward to partnering with you and hope to make this a life long connection.
REQUEST A PARTNERSHIP
If you give the most amazing real estate service to you're clients and you have a proven history and client testimonials, then you could be an agent I refer clients to. Tell me about you.
Thank you for taking the time to complete this form. It will help me understand your situation to serve you better.