What is a Referral Agent?
A real estate referral agent is an individual who connects potential homebuyers or sellers with licensed real estate agents. Rather than actively engaging in real estate transactions themselves, referral agents act as intermediaries or matchmakers between clients and agents. They typically receive a referral fee or commission from the agent they refer the client to.
Referral agents often have a network of contacts or leads within the real estate industry. When someone expresses an interest in buying or selling a property, the referral agent gathers relevant information about their needs and preferences. They then use their network to find a licensed real estate agent who specializes in the specific market or property type the client is interested in.
Once the referral agent identifies a suitable agent, they facilitate the introduction between the client and the agent. The referral agent may provide the client's contact information to the agent, and the agent takes over the transaction process from there. If the referred client completes a successful real estate transaction with the agent, the referral agent receives a referral fee or commission as compensation for their services.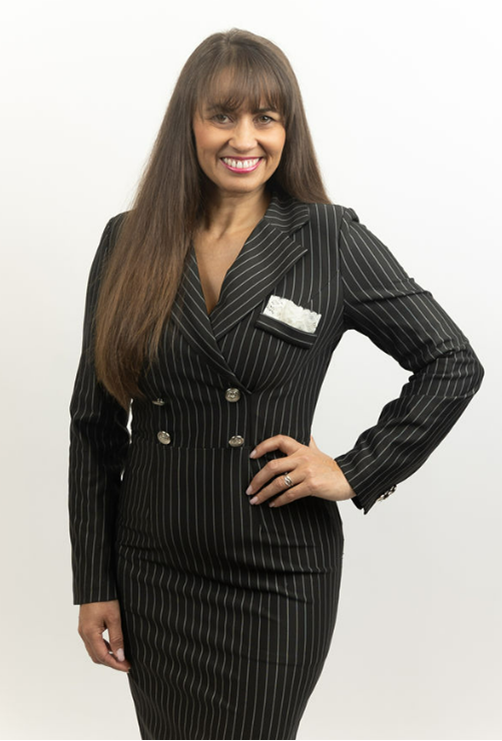 The Benefits of Using A Referral Agent
Access to Qualified Agents: Referral agents have a network of trusted and experienced real estate agents. By working with a referral agent, you gain access to their pre-screened pool of qualified professionals who have a proven track record in the industry.
Expertise in Local Markets: Referral agents have extensive knowledge of specific neighborhoods, cities, or regions. They can connect you with an agent who specializes in your target area, ensuring that you receive guidance from someone familiar with local market trends and conditions.
Time Savings: Searching for the right real estate agent can be time-consuming. Referral agents save you time by doing the legwork for you. They narrow down the options and match you with an agent who meets your specific requirements.
Personalized Recommendations: Referral agents take the time to understand your unique needs and preferences. They consider factors like budget, property type, location, and other specifications to recommend an agent who aligns with your goals.
Quality Assurance: Referral agents typically have a reputation to maintain, so they strive to refer reliable and reputable agents. They aim to ensure that you receive excellent service and have a positive experience throughout the real estate process.
Increased Confidence: Working with a referred agent can give you peace of mind. Knowing that the agent has been vetted and endorsed by a trusted referral source can boost your confidence in their abilities.
Broad Network: Referral agents often have an extensive network of industry professionals beyond real estate agents, including mortgage lenders, home inspectors, contractors, and more. They can refer you to other professionals who may be necessary during your real estate journey.
Seamless Transitions: If you're relocating to a new area, a referral agent can facilitate a smooth transition. They can connect you with an agent in your new location, ensuring that the process is well-coordinated and hassle-free.
Working with a referral agent can be advantageous in streamlining your search for a reliable and competent real estate professional.
REQUEST REFERRAL SERVICES
If you're ready to get started please let me know as much as you can about you and your situation so I can serve you best.
Thank you for taking the time to complete this form. It will help me understand your situation to serve you better.